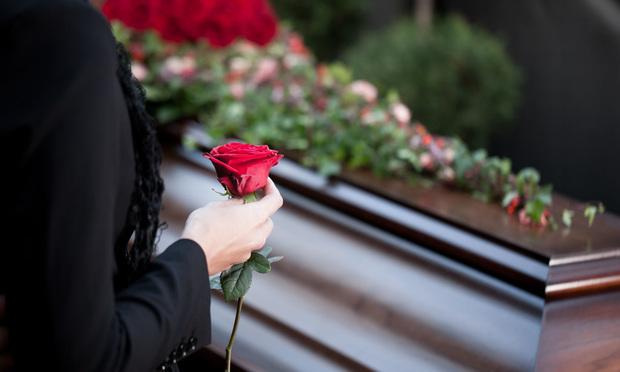 We had an insured death and his son continued to pay his car insurance premium and allowed his grandson to drive the only car listed on this policy. Do you see coverage issues with this? Any grounds for refusal?
— Ohio subscriber
On the death of the insured, the form states that the cover passes to the surviving spouse if that spouse is living in the household at the time of death, or to the legal representative of the deceased if a named insured.
For the legal representative, coverage applies in respect of the legal responsibility of the representative to maintain or operate "your covered vehicle". What exactly is the responsibility to maintain or use the vehicle is the question. However, the courts are clear that coverage only applies to the legal representative or surviving spouse.
In Maryland Casualty Co v. Martinez, the insured had died and the brother-in-law of the insured's caretaker was driving the vehicle at the time of an accident. The court ruled that the insurer was not required to make a defense as neither the surviving spouse nor the legal representative was driving the vehicle at the time of the loss.
Grinnell Select Ins. Co. v. Cont'l W. Ins. Co., is comparable: the daughter of the deceased insured let an uninsured person drive the vehicle and that person had an accident. The policy terms stated that cover extended to a surviving spouse or legal representative; the uninsured driver was neither. The court ruled that no one was qualified to receive the extension of coverage in this situation.
In Oroian v Allstate Ins. Co., the personal representative has authorized another person to use the vehicle of the deceased; the driver had an accident in the vehicle. The court affirmed the lower court's position and ruled that since the driver was using the vehicle for personal purposes and not property-related purposes, he was not entitled to coverage.
Unless the grandson has been appointed legal representative of the estate, I do not see coverage for the grandson in this situation.
Related: